The EAR community shares the passion of listening.

by Kaspar König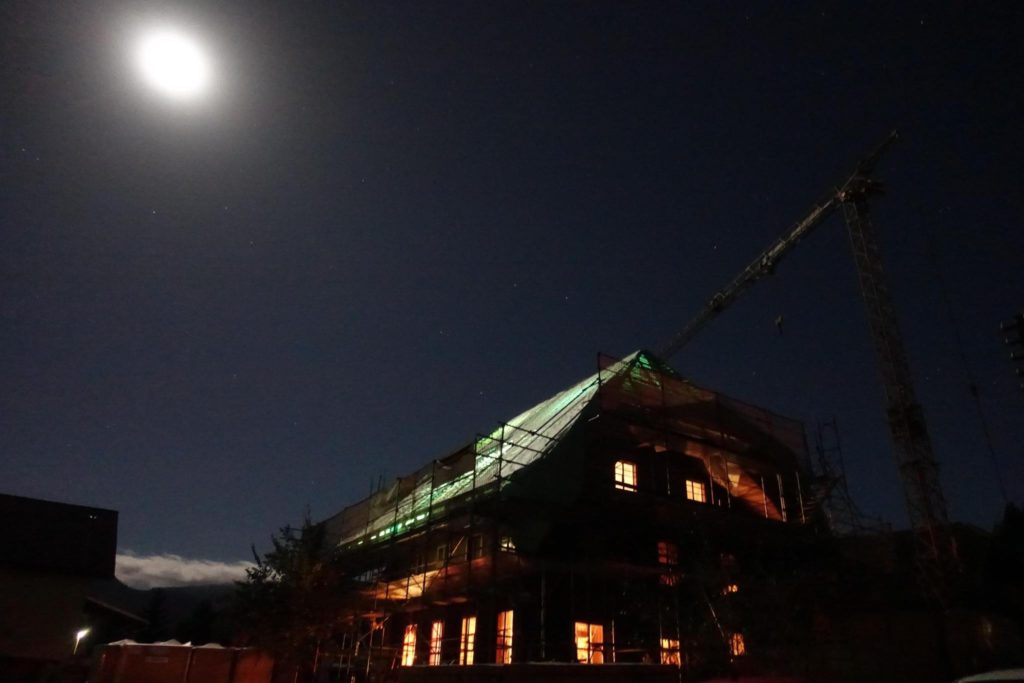 EAR is about listening to yourself, your dearest, your environment and the knowledge around you.
EAR is giving space to envision a world that you want to live in, clear your thoughts & feelings from the daily rat-race, allow sound without prejudices, re-invent relaxation and participate in concerts of a deep kind (like silently overnight while everybody seems to sleep or in the middle of the river Ilfis nearby EAR).
With sharpened hearing skills, a better understanding for nature, life and each other, is the imagination EAR stands for. A hear-space to escape into another world, where audible qualities and sound-narratives are in the lead. Allowing you to dive in and submerge into a deep sense of life. Encouraged to listen to reality, out there with new EARs. From the nearest forest to your home-office: with ImaginEAR you are bringing your own understanding and awareness of sound to a new space.